[exksc token unlock client require(email) return(boolean) src(/content/assets/MasteringTheArtOfInvincibility.pdf)]
Error: shortcode [exksc token] plugin's internal page_view_id is null
This is a new opportunity to change your life. You have the power to say "this is not how my story ends!" You don't have to ask permission – take it! own it! You have the power to rewrite your future.
If You Want to Learn How to —
Own emotional composure
Eliminate self-sabotaging beliefs
Have an unshakable "Yes I Can Attitude
Bravely stand up for yourself, think ahead, and make decisions with clarity and confidence
The Five Stages of Divorce
IMPORTANT
Visit our Join Us page to learn about the benefits of being a member of Invincible Mindset Training where you can participate in our weekly group coaching calls. You'll feel like you've had a month's worth of psychotherapy in just one coaching call.
TESTIMONIAL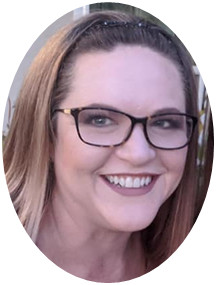 "What I've learned from Robert is magical. It's something that helps every part of me feel empowered. I can use the skills I've learned from his work anywhere I am. I now have more confidence to do what I know I'm capable of and I've learned to love myself. I conduct my life now feeling in control — I'm no longer thinking like a victim, I love and believe in myself. Robert's work has changed my life for the better! I'm inspired!"
— Dawn Marshall
Learn the Secret to Defeat Fear, Restore Confidence and Win Like Never Before
Enter your contact information to gain FREE access to Mastering the Art of Invincibility by Robert Rudelic.